Apr 30, 2013
Order accompaniment tracks from the web store.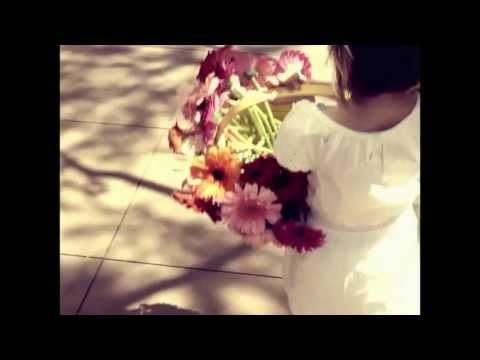 Apr 23, 2013
Shot and directed by JJ's husband, Dave, the official music video for JJ's new single, Loved, features JJ's four-year-old daughter, Lucy.
Mar 12, 2013
JJ's 6th full-length record, "LOVED," features ten brand new original songs. The album was co-produced by Cason Cooley and Ben Shive.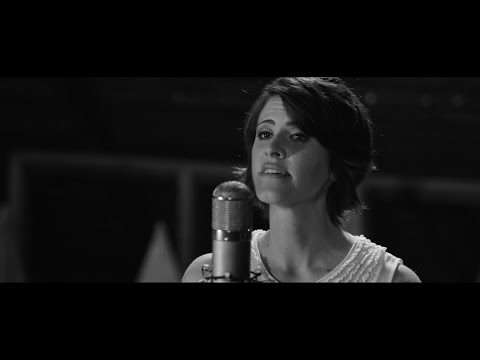 Feb 26, 2013
Four songs from LOVED performed by Dave and JJ Heller with Ben Shive accompanying on keys. All songs were shot and recorded as a single take.