Jan 14, 2014
Nearly 1,000 fans contributed to JJ's new book project and collectively raised over $50,000! Over the past several months, JJ has been working on a lullaby record called "I Dream of You" and a bedtime story called, "The Golden Feather" to go along with it!
Dec 11, 2013
JJ will join the YOU AMAZE US TOUR brought to you buy Compassion International. CLICK HERE FOR BOOKING INFO!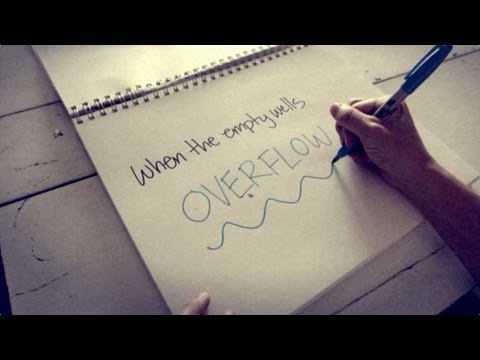 Aug 30, 2013
JJ's song, "Redemption," was remixed for radio and has a new official lyric video. All lyrics were handwritten by JJ. The video was directed, filmed and edited by her husband, Dave.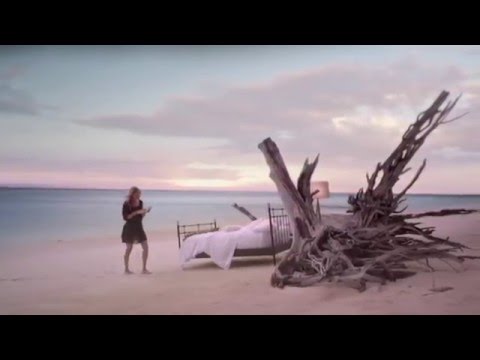 Jul 22, 2013
We're so excited that JJ's music is featured in a commercial featuring the Great Barrier Reef. Click the photo above to watch the 30 second clip.