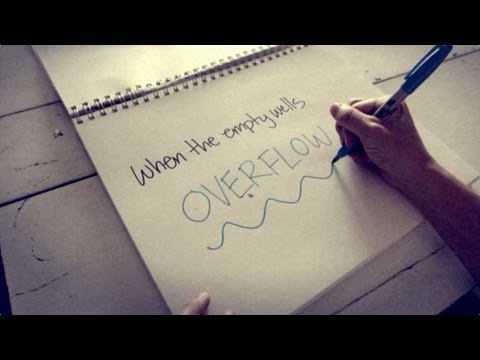 Aug 30, 2013
JJ's song, "Redemption," was remixed for radio and has a new official lyric video. All lyrics were handwritten by JJ. The video was directed, filmed and edited by her husband, Dave.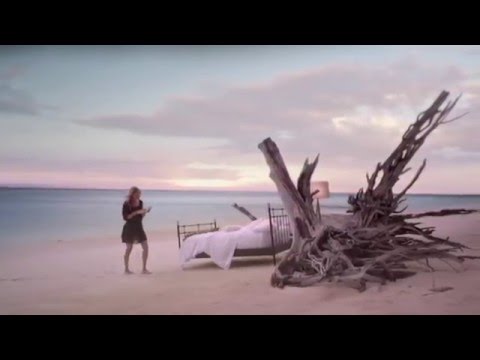 Jul 22, 2013
We're so excited that JJ's music is featured in a commercial featuring the Great Barrier Reef. Click the photo above to watch the 30 second clip.
Jul 5, 2013
New Release Tuesday's Kevin Davis chose JJ's new record, LOVED, as his #1 Gourmet Album First Half of 2013! You can view the other favorite selections on his blog.
Apr 30, 2013
Order accompaniment tracks from the web store.